---
A resurrected Greatest Show on Earth invades the scene of serial crimes, Las Vegas, a sorta Barnum & Bailey Three Ring Circus with Conor McGregor vs Floyd TUE Mayweather Jr @ T-Mobile Arena, Las Vegas.  Robert Byrd the circus master will be cracking his bull whip on Mac's overdeveloped torso. Gotta keep them boys in line, wink, wink with May safely swaddled away from any application of brute force, bolstered by his personal judges and drug testing cartel, so on paper Mac ain't got a chance.
However, in a street fight or in the octagon, we know Mac would quickly bulldoze May without any monkey business help, so the UFC fans are betting BIG on him, over 90% of total bets placed to have his 10 seconds needed to do the dirty job.
Not gonna bother really writing about this, the biggest hoax in boxing history, but rather harvesting the little gemstones scattered about, so in a pottymouth 8th grade schoolboy disassociative freestyle streaming as befits the demographic being tapped into, so here we go:
F***, Bitches & Hoes, F*** You, You F****** Bitch, You Bitch Hoe…..
May expected to net $300 million  and brags about making near $10 million a minute for a 12 round fight.
Mac expected to net $100 million win/lose or draw
Big Mouth Paulie knocked down in sparring:
https://m.facebook.com/story.php?story_fbid=2853057118050662&id=146505212039213&refsrc=http%3A%2F%2Fboxrec.com%2Fforum%2Fviewtopic.php&_rdr
http://fightnews.com/easy-money-bettors-back-mcgregor/1286
*** Bookies going crazy with all the surges in betting that keeps changing the odds. Who could ever bet on such a farce when the outcome will probably only be known but a dozen privileged insiders.
http://ekstrabladet.dk/incoming/article5020110.ece/IMAGE_ALTERNATES/p910/Mayweather%20Maidana%20Boxing
IE: Unbeaten former P4P champ Floyd Mayweather should probably be a 100:1 favorite to defeat UFC star Conor McGregor on Saturday night in Las Vegas. The current -475 odds are laughably close considering Floyd is shooting to go 50-0 for his Hall of Fame career against an MMA fighter making his pro boxing debut. Nevertheless, wagers have been flowing in heavily on McGregor +325, and if McGregor wins, Vegas casinos stand to get creamed.
Zach Jornlin, sportsbook supervisor at MGM Resorts, told The New York Post: "This would be a really, really bad loss for us."
Jay Rood, VP of MGM Resorts Race and Sports, told ESPN: "This could be the worst loss in the history of MGM Resorts."
http://fightnews.com/mcgregor-also-ko-vegas-sportsbooks/3462#comments
Mac calls May a half fighter, maybe because he's been part time since his first retirement in 2006.
May says he's a $800 million fighter going against a $3 million fighter
Mac: I'll be a god of boxing…this is some Bruce Lee shit!
Black Power ESPN article slaps The Great White Hope on Mac.
May to surpass a billion dollars in earnings after collecting the proceeds from this farce.
May throws up a rain of 1000 $1 dollar bills as Mac picks up his back pack to pronounce May running around like a schoolboy who can't read.
Mac says it takes 3 sec to choke out a UFC fighter, but reckons he can do May in a 2 count, so what's Byrd gonna do?
Face value of tickets is 500, 1500, 2500, 3500, 5000, 7500, 10,000. What they go for on the street? Who knows, but they ain't sellin' like hotcakes.
Have to preregister—
Tickets for the fight between Floyd "Money" Mayweather and "The Notorious" Conor McGregor, taking place Saturday, Aug. 26 at T-Mobile Arena in Las Vegas, will go on sale Monday, July 24 at 1 p.m. ET/10 a.m. PT. However, you must register in advance to buy tickets.
Here's how it works. To thwart bots and scalpers attempting to buy tickets, fans must request a unique offer code and link to purchase tickets. To receive the code, fans must first be verified through a registration process. Registering still does not guarantee you will receive a code, nor have the ability to purchase tickets. However, only fans who do register can receive their unique code and have the chance to purchase tickets — limited to two (2) per offer code.
May calls Mac a quitter because he once tapped out of a UFC match.
Jesse Vargas says Mac KOed in sparring based on insider rumors.
WBC making a belt and title for the fight, ie: The Money Belt with 1.5 kilograms of 24 karat gold, 3360 diamonds, 600 sapphires, 160 emeralds, all set off center on the crocodile leather strap.
May guarantee alleged 100-120 mil, Mac guarantee 75 mil.
Mac previously fined $150,000 by the Nevada Commish for throwing a water bottle at Nate Diaz that was later reduced to $25,000, so FYI boys!
May been spending all nights at his personal strip club opened last year to complement his personal gym: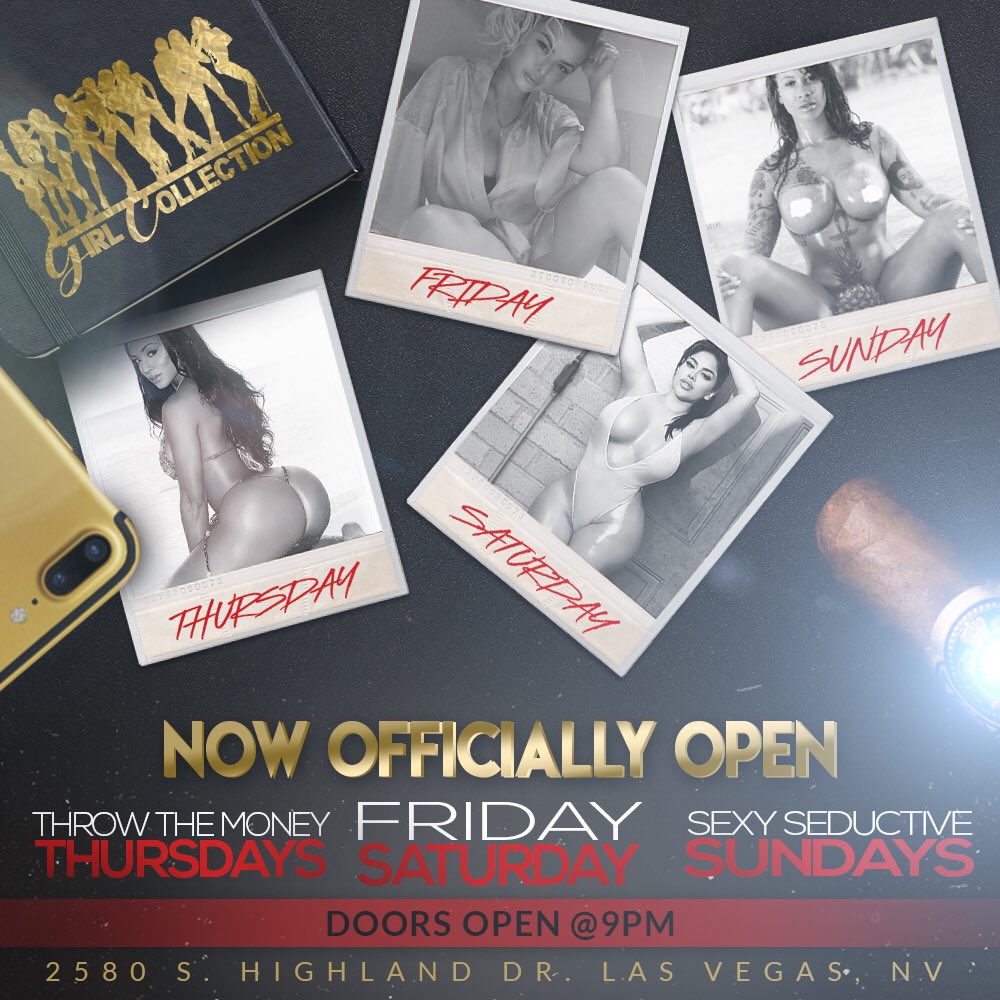 Stamina issue:
UFC title fights last 29 minutes with 5×5 minute fighting rounds in between 4×1 minute rest time, Total rest time is about 1/7th of rest, 6/7ths of fighting, ie: 4/29=0.14 rest, 25/29=0.86 fighting.
Boxing title fights last 47 minutes with 12×3  minute fighting rounds in between 11×1 minute rest time, Total rest time is about 1/4th of rest, 3/4ths of fighting, ie: 11/47=0.23 rest, 36/47=0.77 fighting
Boxing ring dimensions are seldom publicly disclosed, but most fights likely use 20'x20′ dimensions yielding 400 Sq Ft fighting area. The largest sanctioned ring is 24'x24'=576 Sq Ft.
Championship Octagon dimensions are a 31′ diameter approximating 754 Sq Ft of fighting area, net result being boxing rings are 53%-76% the size of the much larger Octagon.
Translation: UFC bouts are more cardio intensive using a larger fighting area over a shorter time whereas boxing bouts are slower paced in a smaller area over a longer time. I look for McGregor to be more explosive under these conditions, but could he ever chase down a caged running chicken stinker? That's what we'll find out.