This much maligned WBSS on again/off again tourney finally may make it to the finish line when the New Orleans based native, Regis Prograis, travels to London to take on the long and lean Englishman Josh Taylor @O2 in London this Saturday, October 26th.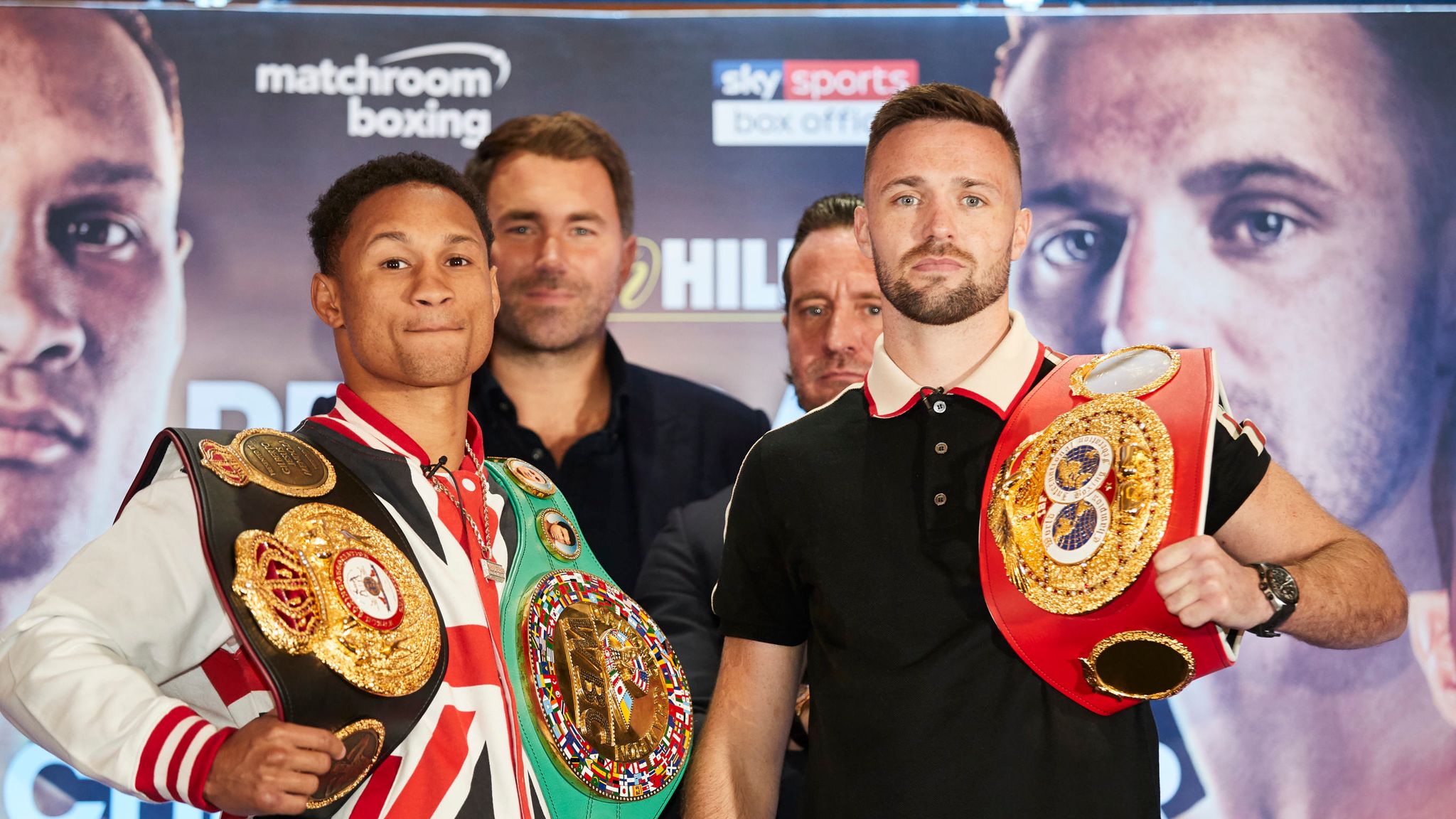 Few American fighters are willing to travel for big overseas bouts that are almost always bigger than can be had stateside, yet top modern P4P welters Terence Crawford and Errol Spence Jr and Timothy Bradley Jr have done so in Merry Aulde England with great success, so Prograis, 24-0, 20 KO means to continue their successful mean streak against Taylor, 15-0, 12 KO. Prograis also has a definitive KO win over another long and lean champion in Julius Indongo.
The WBSS problems have been endemic from the start: 1. Overexposure of the format that has long been proven fragile for the way an individual sport of boxing works. 2. A bizarre new financial compensation package contrary to the traditional method boxing uses. 3. Shortage of cash leading to the bad publicity of fighters having to wait long times to get paid. 4. Shortage of ethics with their financier, the regrettable Richard Schaefer who paid an out of court settlement to Goldenboy Promotions for fraudulently running the company into the ground as their CEO that surreptitiously served to jump start the equally regrettable Al Haymon into in the boxing biz.
Don't know anything about 28 year old Taylor other than he has 80% KO ratio and highly rated by Boxrec and Ring as is the 30 year old Prograis who also possesses all those things.
And both undefeated! And all this for the Ali Trophy!
A decision favors Taylor in his home environs, so I'm pretty sure Prograis will be carefully angling for the definitive KO.
Officiating? We can only avert our eyes and pray for the best fighter to win. We've had a number of Fight of the Year fight contenders in 2019, so fingers crossed this fight will prove to worthy of that caliber.