Yup, end of 2019 Boxrec ranking is upon us, the survivors of the cruelty boxing sometimes exacts from those who love it.
A 29 year old debutante from Iran, Sirous Abdipour, 0-1, 0 KO bolstered by a KO loss lasting 2 rounds to another debutante from Kazakhstan is ranked 1056th of all the active heavyweights in their database, but rejoice! He's ranked 3rd out of the 5 heavyweights of Iran, so small gifts are better than no gifts at the end of the year.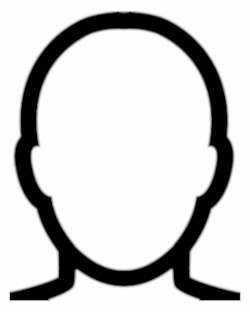 His victor here is Toregali Bissengaliyev, 1-0, 1 KO, age 35 years old ranked 851st.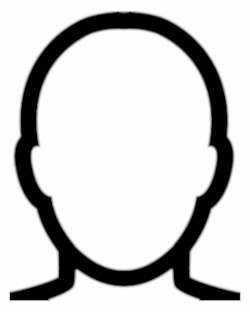 Hmmm, sorta look like twins don't they? Only in boxing folks!