British superheavyweights are starring this Saturday, July 13th when Joe Joyce, 9-0, 9 KO takes on former American title contender Bryant Jennings, 24-3, 14 KO, and Nathan Gorman, 16-0, 11 KO, a great nephew of famed Irish Traveler bare knuckler Bartley Gorman takes on Daniel Dubois, 11-0, 10 KO. The 3 Supersized Brits are all undefeated fringe contenders looking for their title shot, so fair play to them. The O2 in Greenwich is a top shelf venue and should be packed by boxing crazy Brits not wanting to miss out an an all English Super Dreadnought dustup.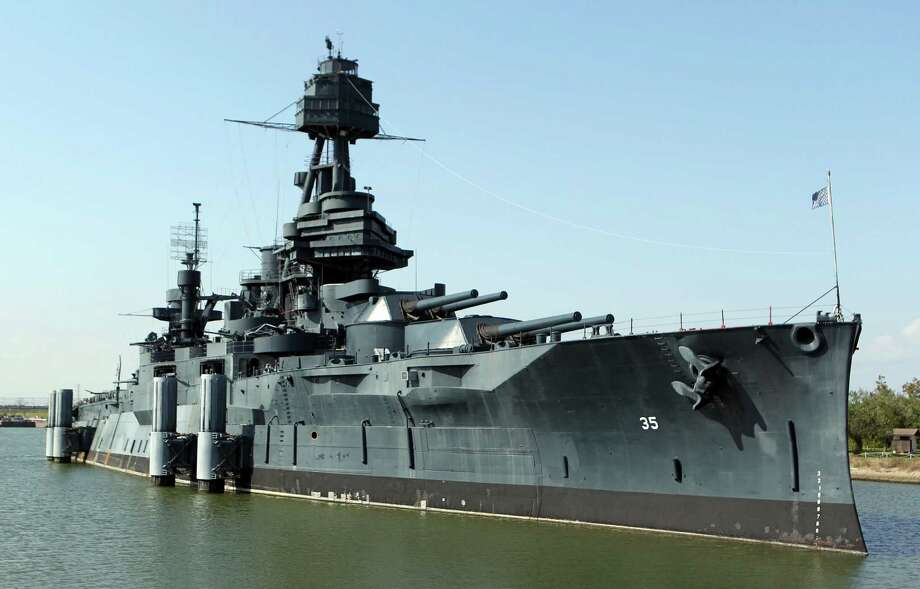 THE LINEUP: Joyce, Dubois, Promoter Frank Warren, Gorman, and Jennings.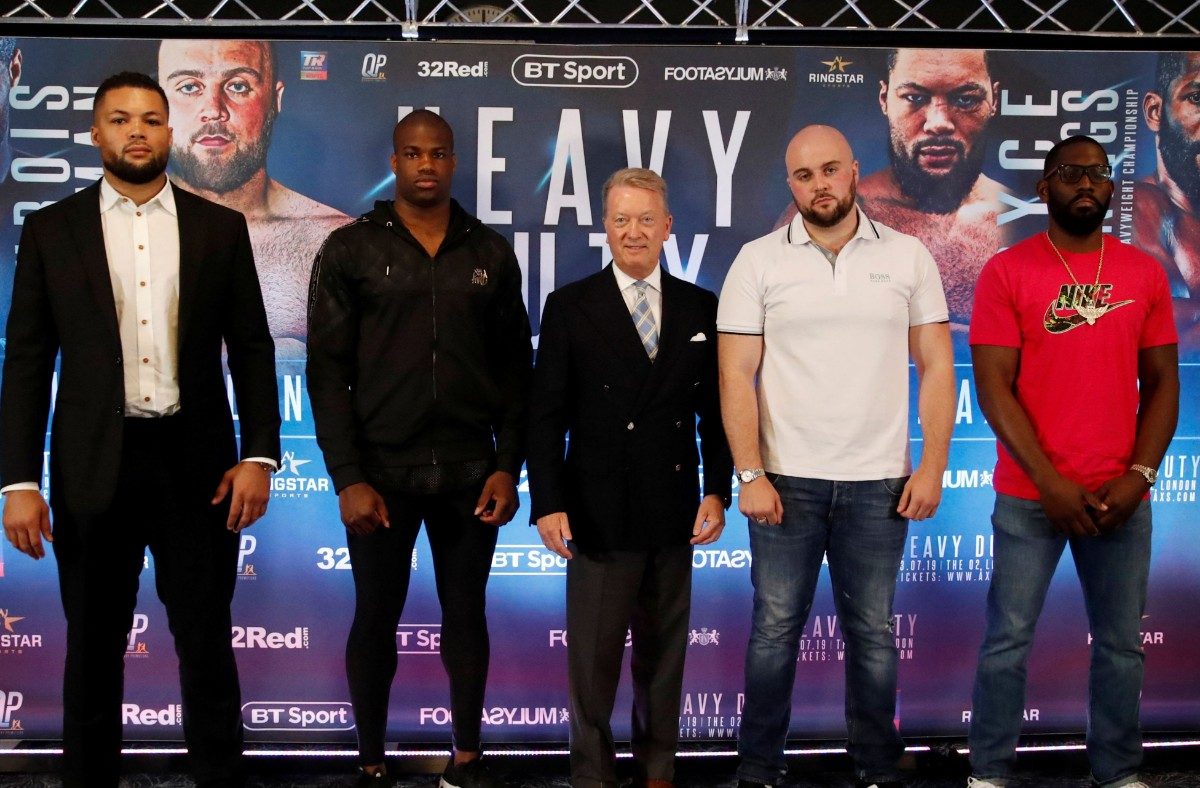 The "Juggernaut" as Joyce is known by has style is somewhat baffling in that he is slow and even ponderous both of feet and hands, but he sets a solid pace in a sorta grind em up and spit them out piece by piece style. Jennings the more expensive fighter is coming off a heavy knockout loss to heavyweight contender Oscar Rivas in January, so he must've been dangled so good $$$ to fly over to England to get heavily pummeled again. As a late comer in the boxing biz and as such a small heavy relying on speed of foot and hand and at age 34 entering those years of athletic decline of those attributes, I guess he feels now is the time to run circles around Joyce, and maybe he can. Big gamble type of fight for both if they want to progress.
Gorman is reputed to be fast of hand and a solid boxer whereas Dubois is noted as the puncher with both being light on opposition thus far, so this also a big step up for them. This is what prospects and fringe contenders used to do, ie fight each other for primacy, something that has too often been cast aside by the multiple ABC boxing orgs and the multiple belts in each division that has become the running joke.
No matter, this Saturday at the O2 in England is the place for the entire British boxing fraternity to shine, and so it shall be!